"Don't piss down my back and tell me it's raining."- Actor, John Vernon's character Fletcher -- The Outlaw Josey Wales (1976)





SEE THE BELOW MOST RECENT UPDATES



WARNING TO ALL EMPLOYEES OF VOLUSIA COUNTY GOVERNMENT !
We have become aware of Volusia County officials stalking both our website and FaceBook sites

Many of you are aware of the recent from the county administration.
This memorandum advises you that your social media accounts are subject to review by "Big Brother" (AKA - County Government).

THEREFORE, we request that you do NOT "friend" or "like" our Facebook account at this time.
For those of you that email VX, we can continue to ensure that your emails will be kept confidential and NOT published withOUT YOUR consent.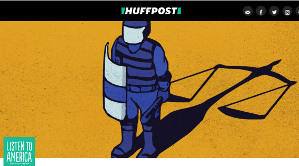 Read Huffington Post Article.
Utah Nurse Arrested For Refusing To Draw Patient's Blood For Police


Flagler Circuit Judge Scott Dupont
Faces New Misconduct Charges
Read Judicial Qualifications Commission Charges



The Volusia County Government Lie
During County Charter Reviews No Citizen(s) Came Forward To Propose Amendments To
The County Officers' Policies



In The Defense Of Dana Delaney Loyd
Legal Brief Has Been Filed Alleging That Loyd Did Not Receive A Fair Trial.



The Failures Within The Brevard County Sheriff's Office
Did BCSO Investigators Fail To Properly Investigate Sexual Abuse Allegations?



Volusia Sheriff's Office
Press Release
VCSO Detectives Arrest
Former Telecommunicator,
Wife In Sexual Abuse Of Child.



UPDATE - August 7, 2017
Suspended For Three (3) Days
Read IA Report & Suspension Letter.






Numerous Sustained Allegations - Lt. Morrow Will be Added To



POPD Has Another Active IA Investigation On Lt. Morrow.
VolusiaExposed Intends To Make That IA Report Available Upon It's Completion By POPD.



Deputy Bryan Scott Barnett Has Been Add To


Deputy Michael Agostinis
Is Our Newest Addition
To Our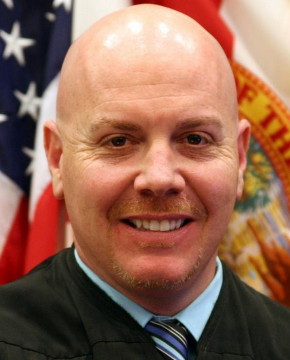 Judge Scott Dupont
OUR NEWEST
---------
MARLON BROWN'S DEATH INVESTIGATION
Click Here - VolusiaExposed's Earlier Article

Ofc. Geremia Is A Member Of Our Brady List
Click Here
Past Concerns (2015) Attached To Officer Frank Geremia




Does (Pastor) Mike Pastore Admit
That He Was Not Authorized To Collect
Public Donations For The Homeless?

Assistant State Attorney J. Ryan Will
Our Newest Addition To Our Brady List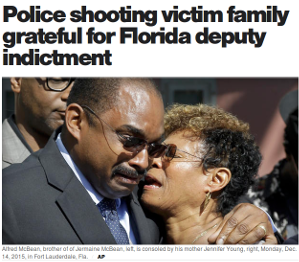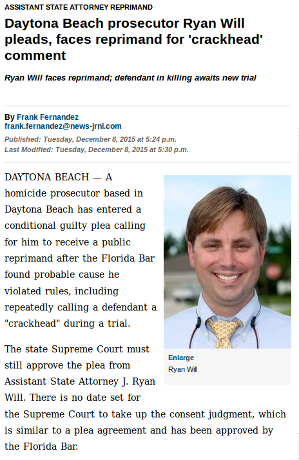 DANA'S GO FUND ME PAGE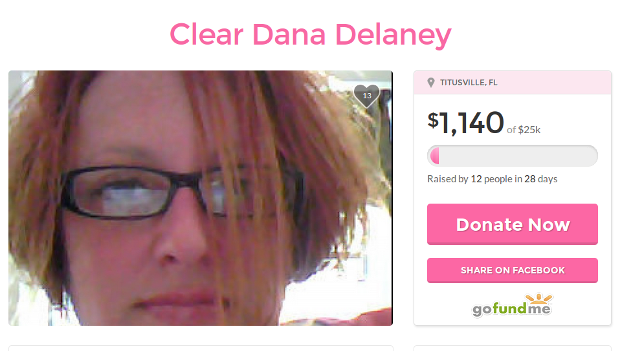 It's A Hard Thing To Watch A Man Die
Jail Inmate Dies From Drug Withdrawals


Problems With The
Public Defender System
With A Focus On The Brevard County Scandal
HBO - John Oliver

UPDATED ARTICLE
Dr. Phil Reviews
The Suspicious Death Of Michelle O'Connell
Monday - November 3, 2014


Did A Florida Deputy Get Away With Murder, Or Was Justice Served?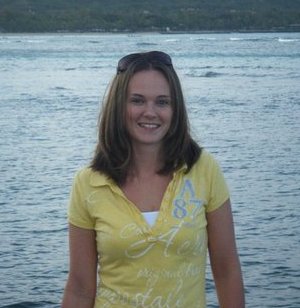 Better Oversight Is Needed
South Carolina Trooper Arrested
After Shooting Driver


The above search engine is maintained by the Sarasota Herald-Tribune.
It only reflects disciplinary actions taken by the
Criminal Justice Standards and Training Commission.
It does NOT reflect ALL employing agency's disciplinary actions.

-------------------------------------------------------


-------------------------------------------------------
Additional Articles Can Be Found On Our Archive Page




EMAIL US